The Amplify Yield Enhancement Technology™ offering includes seed treatment options, nitrogen stabilization products, as well as aerial application programs via helicopter passes. We are ready to serve you and integrate opportunities to maximize the potential for your operation.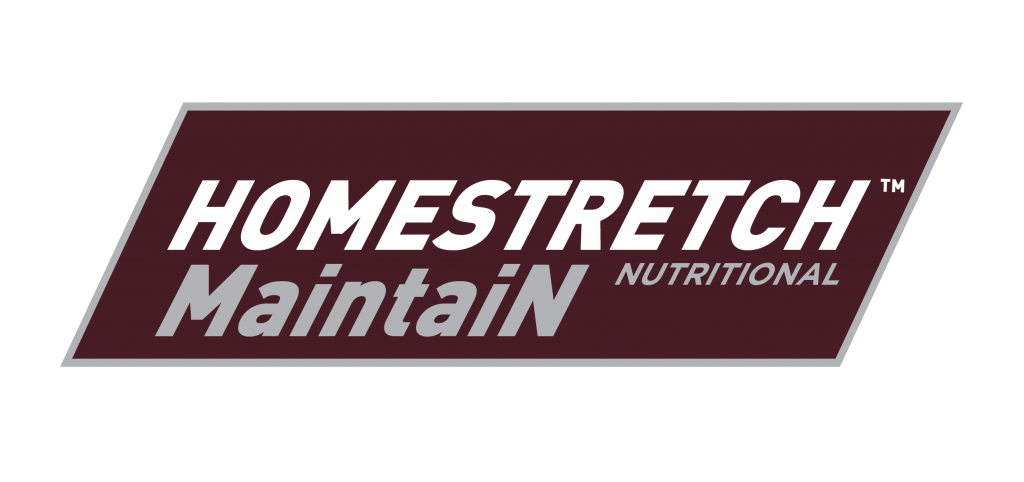 Farmers that drive for consistent profits know that season-long availability of nitrogen is critical to maximizing corn yields. Amplify Yield Enhancement Technology™ offers HOMESTRETCH™ MaintaiN by Meristem Crop Performance™ as an advanced nitrogen stabilizer that increases nitrogen availability and uptake, in addition to reducing nitrogen loss. HOMESTRETCH™ MaintaiN treats the nitrogen fertilizer so that it's maintained in a stabilized and available form.

View product tech sheet.